Curious about something you heard on this week's episode of Write Sweats? Check out the annotations for the Smart Canteen episode!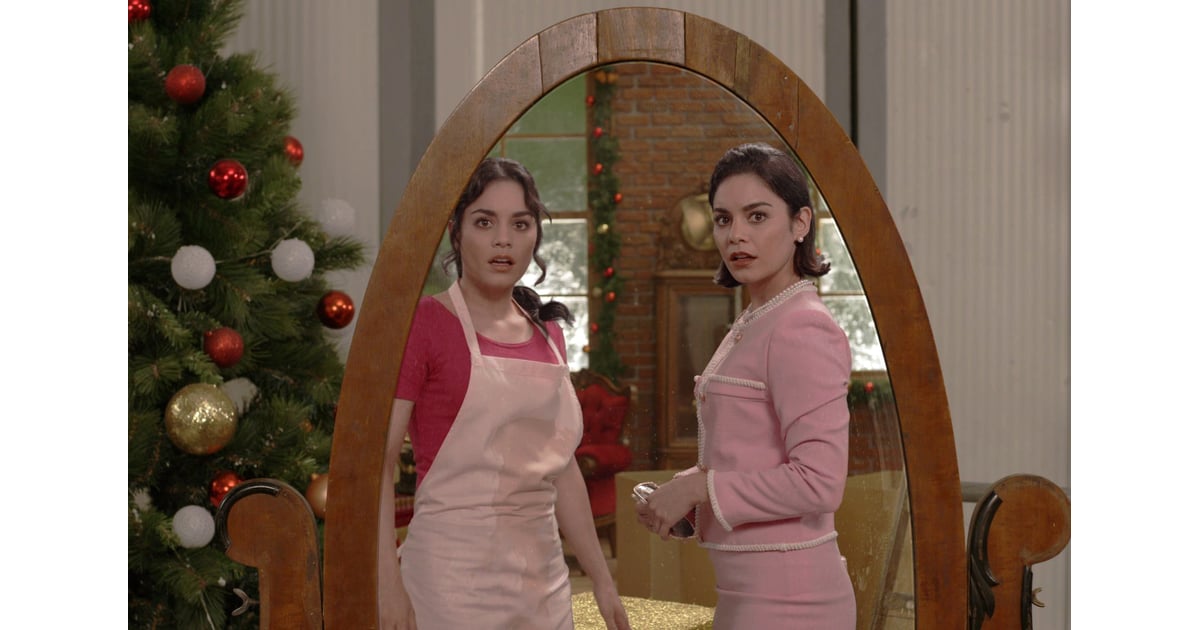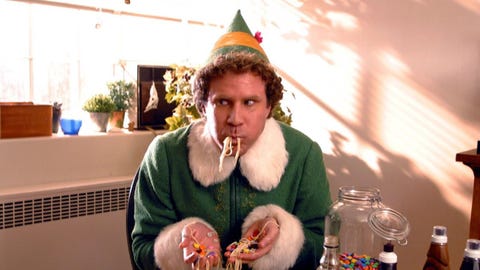 Mash – Paper-bound game, typically played by adolescent girls, which determines the player's romantic future.
Hart of Dixie – CW TV show airing from 2011 to 2015 where Rachel Bilson moves to the country.
Doc Hollywood – 1991 movie where Michael J. Fox moves to the country (trailer).
Freaky Friday – Body-switch movie made in 1976, then 1995, and then, again, in 2003.
Belgravia – Fictional nation from The Princess Switch.
Genovia – Fictional nation from The Princess Diaries.
Wakanda – Fictional nation from the Marvel Universe, mainly dealing with Black Panther and co.
The Holiday Calendar – 2018 Netflix Christmas movie about a magic advent calendar (trailer).
Kylo Ren – Main antagonist of Star Wars episodes 7, 8, and 9, played by ya boy Adam Drives.
Ducky – Jon Cryer's lame character from Pretty in Pink
Yule – Wintertime festival mainly associated with the historic Germanic people, now Modern Paganism.
Boxing Day – Holiday celebrated the day after Christmas Day.
Parks and Recreation – TV show airing from 2009 to 2015, featuring the characters;

Andy Dwyer – Lead singer of "MouseRat," "God Hates Figs," "Department of Homeland Obscurity," "Flames For Flames," "Muscle Confusion," "Nothing Rhymes With Orange" (then, "Everything Rhymes With Orange"), "Punch Face Champions," "Rad Wagon," "Puppy Pendulum," "Possum Pendulum," "Penis Pendulum," "Handrail Suicide," "Angel Snack," "Just The Tip," "Jet-Black Pope," "Four-Skin" (later "Three-Skin" when one member quit), "MouseRat" (again), "RatMouse" (without Dwyer), "Scarecrow Boat," "Tackleshaft" and then "MouseRat" (yet again).
April Ludgate – Aka Janet Snakehole, Judy Hitler, Satan's Niece.

Christian Grey – Male protagonist of the Fifty Shades of Grey series and Grey, I guess he's supposed to be Ed Cullen too?
Patrick Bateman – Main character of the American Psycho book and movie, idol of Scott Disick.
Gilmore Girls – American series airing from 2000 to 2007, then back in 2016, following the exploits of the titular Gilmore girls.

Rory's Dad – Christopher Hayden, business bitch.

Harvey Fierstein – (b. 1954) – Not the other Harvey.
Miranda Priestly – Character from The Devil Wears Prada, played by Meryl Streep, supposed to be Anna Wintour.
Me Too (#metoo) – International movement against sexual harassment and sexual abuse, especially in the workplace.
"Temporary Secretary" – Electro-Pop weirdness from Paul McCartney's 1980 masterpiece McCartney II.
Requiem for a Dream – 2000 Aronofsky flick involving drug addiction (trailer).
John Goodman – (b. 1952) – American actor known for The Big Lebowski, Roseanne, and tons of other good stuff.
Coyote Ugly – 2000 movie starring Piper Perabo and Tyra Banks about a gross bar (trailer).
Superman – Superhero that showed up in 1938.
Spider-Man – Superhero that showed up in 1962. Had an aunt;
"Old Aunt May"