Curious about something you heard on this week's episode of Write Sweats? Check out the annotations for the Charlie's Big Thing episode!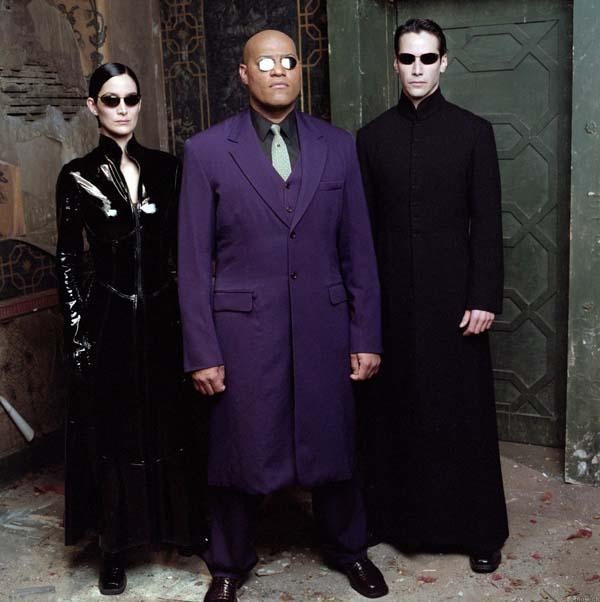 Donna Haraway – (b. 1944) – Feminist scholar, known for bridging the gap between feminism and science. Author of the book;
Cyborg Theory – Critical framework, most noticeably put forth in Donna Haraway's "A Cyborg Manifesto", which "rejects the notions of essentialism, proposing instead a chimeric, monstrous world of fusions between animal and machine" and that states that " the unified human subject of identity has shifted to the hybridized posthuman of technoscience"… real smarty pants stuff.
The Merciless – 2014 novel by Danielle Vega, described in all press material as "Mean Girls meets The Exorcist.
A Streetcar Named Desire – 1947 play written by Tennessee Williams, inspired The Simpsons episode "A Streetcar Named Marge".
Arthur Miller – (1915 – 2005) – American playwright, known for The Crucible, Death of a Salesman, and boning Marilyn Monroe.
Will Grayson, Will Grayson – 2010 novel by John Green and David Levithan concerning the suburban lives of two teens named Will Grayson.
John Green – (b. 1977) – Supernerd does good, author of;
Love, Simon – 2018 romantic teen dramedy directed by Greg Berlanti and starring Alias and Buster Bluth (trailer).
Dr. Nikola Hobbel – English professor at Humboldt State University.
Eighth Grade – 2018 film by Bo Burnam, starring Elsie Fisher. It's charminggggggg (trailer).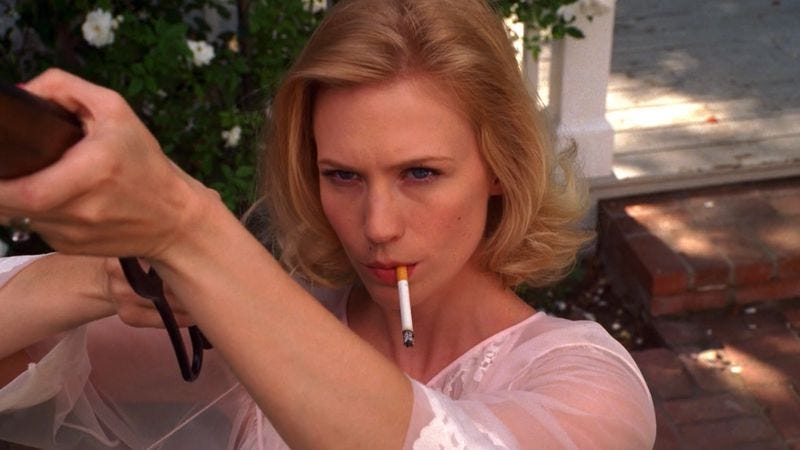 Gathering of the Juggalos –  Annual festival thrown by the Insane Clown Posse and associated company, famously offers helicopter rides.
Universal CityWalk – Outdoor mall adjacent to Universal Studios Hollywood that features food (including Margaritaville), flip-flop stores, and Mario Lopez.
Quicksand – 1930 Japanese novel by Jun'ichirō Tanizaki.
The Key – 1956 Japanese epistolary novel written by Jun'ichirō Tanizaki.
Mark Twain – (1835 – 1910) – American writer, humorist, and mustache-owner.
Crazy Rich Asians – 2013 novel by Kevin Kwan, adapted into a movie in 2018 (trailer) starring;

Michelle Yeoh – (b. 1962) – Malaysian actress known for kicking ass in Crouching Tiger, Hidden Dragon. 
Constance Wu – (b. 1982) – American actress from Fresh of the Boat.
Awkwafina – (b. 1988) – American YouTuber and voice in The Angry Bird Movie 2.

High Saddle – 1952 western novel by William Hopson.
The Saga of Thorgrim: Sword of the Nurlingas – 1979 fantasy novel by Gerald Earl Bailey.
The Adventures of Doc Savage – Pulp magazine hero stories, spawned over 70 novels and an array of other media.
The Complete Cheese Cookbook by Kraft Kitchens – 1971 cookbook by Kraft, I guess about ALL cheese.
"Comets and the Rise of Modern Science" – 1986 journal article published by BYU.
JSTOR – Digital library founded in 1995, available at cost, or free for most college students in some capacity.
Joan Didion – (b. 1934) – American author and essayist, writer of;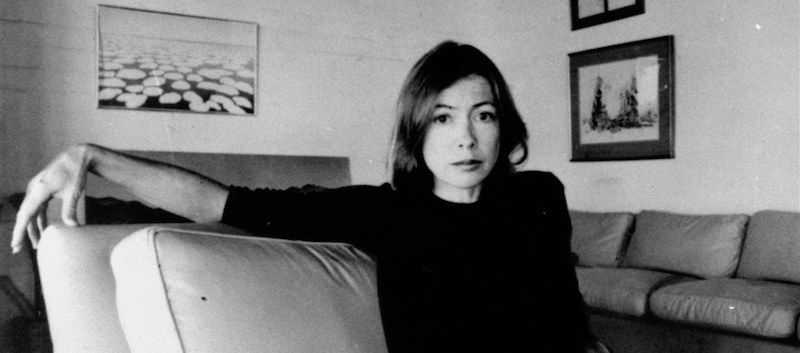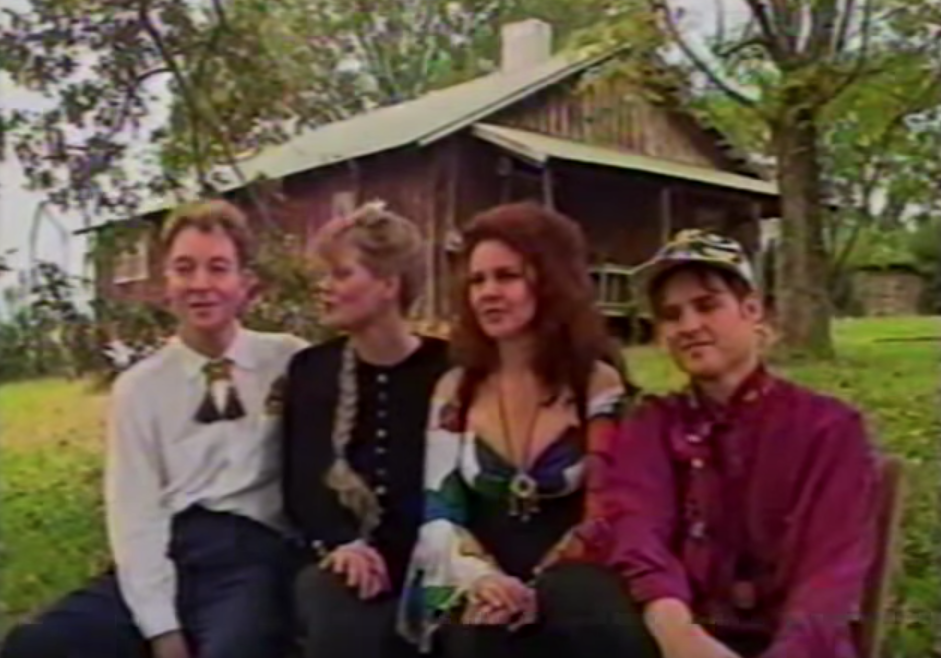 Austin, Texas – State capital of Texas, Linklater country, the inspiration of the titular Austin Stories.
Live-Work Spaces – Late capitalist nightmare.
Tulsa, Oklahoma – "Oil Capital of the World," home of Gary Busey.
Worchester, Massachusetts – The "Heart of the Commonwealth," home of Gary Busey.
Burt Bacharach – (b. 1928) – American composer and songwriter, known for working with Hal David.
Austin Powers – Do he make you horny baybee?
Thomas Hart Benton – (1889 – 1975) – American artist at the forefront of the Regionalist movement.
Don Cheadle – (b. 1964) – American actor from House of Pies and Boooogie Nights. 
Sylvia Browne – (1936 – 2013) – American psychic from daytime TV.
William Blake – (1757 – 1827) – English poet and printmaker, creator of Songs of Innocence and Experience. 
Bruce Wayne – Millionaire playboy, def not Batman.
Clark Kent – New York journalist, def not Superman.
Cindy Lou Who – Reminds the Grinch about the magic of Christmas, later Taylor Momsen.
"Don't Cross the Stream"