Curious about something you heard on this week's episode of Write Sweats? Check out the annotations for the Sexy Grinch episode!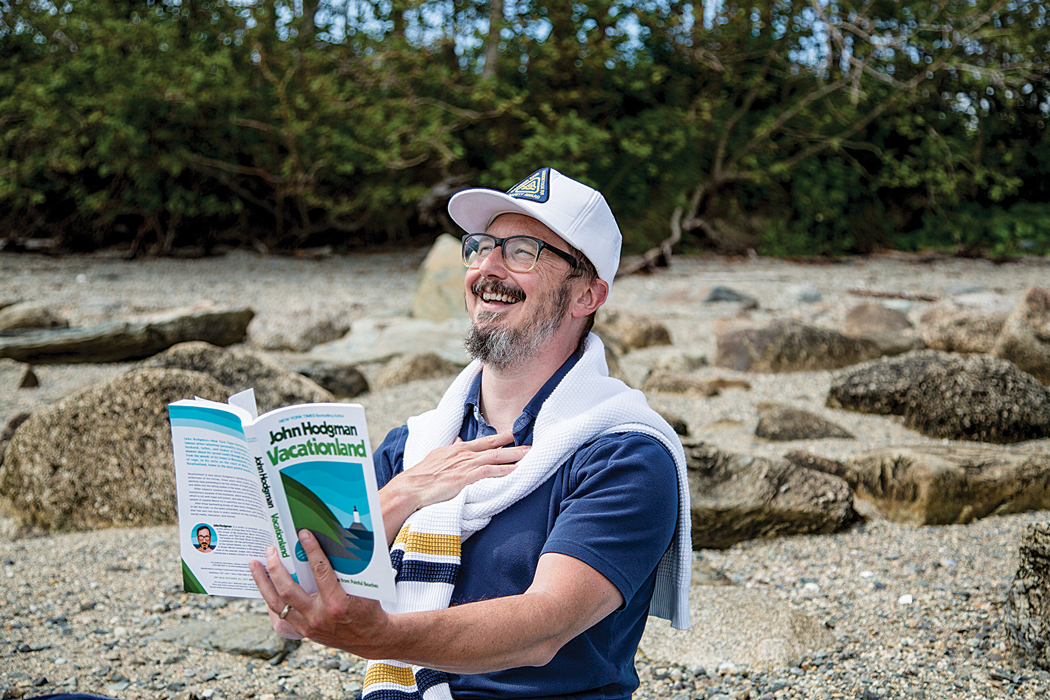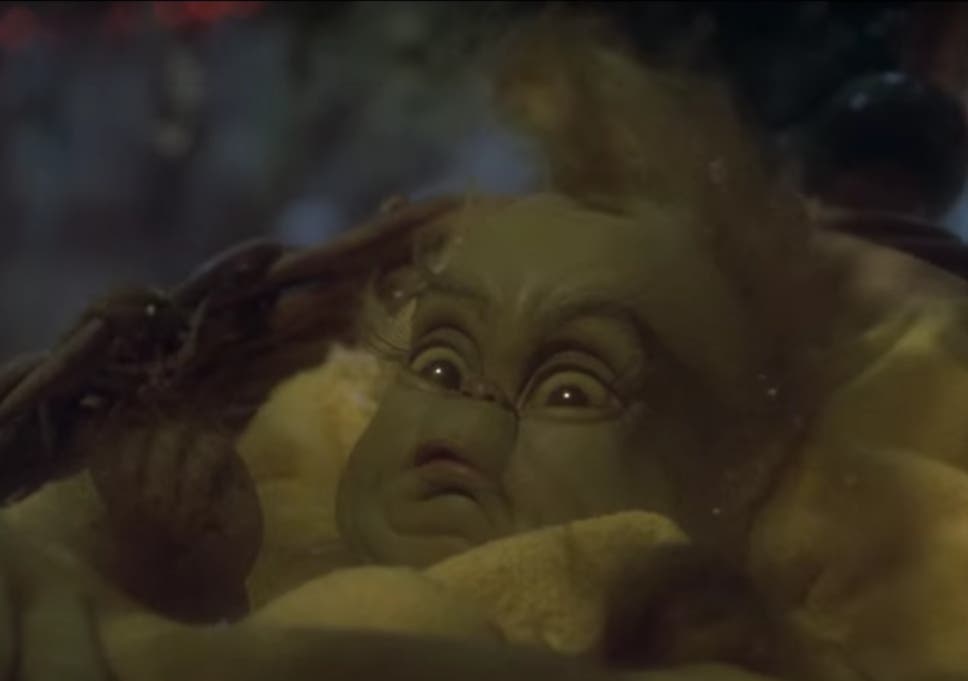 Doctor Strange – 2016 superhero flick starring Benedict Cucumberbutt and Benedict Wong – alt title. A Tale of Two Benedicts
Jurassic Park – 1993 movie about dinosaurs and how life…. um… finds a way.
Moviepass – Too good to be true program that promised nearly endless movies, but ended up being a business world cautionary tale of hubris.
Mission: Impossible – Fallout – 2018 action film, sixth film in the Mission: Impossible franchise.
"Fridging" (or "Women in Refrigerators") – Tired-ass trope where a woman is killed or otherwise abused for the purpose of motivating the male protagonist.
Deadpool 2 – 2018 movie that knows it's a movie.
Green Lantern – DC Comics franchise about celestial fashion jewelry fans.
Mandy – 2018 revenge film starring Nicolas Cage
Bechdel Test – Originally appearing in Alison Bechdel's comic strip Dykes to Watch Out For, the Bechdel Test is a way to measure female representation in a given text.
The Ice Storm – 1997 film directed by Ang Lee based on a book that's not as good as the movie.
Reese's Peanut Butter Cup – The result of you getting peanut butter in my chocolate, while I get chocolate in your peanut butter.
Hardee's (Carl's Jr.) – Depending what coast you're on, Hardee's is a fast-food restaurant that you go to if there's no better choice.
Western Bacon Cheeseburger – Hardee's flagship burger, subject of ad staring Matthew McConaughey.