Curious about something you heard on this week's episode of Write Sweats? Check out the annotations for the Schoolhouse "The Rock" episode!
The Silmarillion – 1977 novel, edited by Christopher Tolkien and published posthumously, written by J.R.R. Tolkien concerning the myths central to the expanded Lord of the Rings universe.
A Clockwork Orange – 1962 dystopian novel written by Anthony Burgess, heavily uses a fictional slang called Nadsat.
Lolita – 1955 novel written by Vladimir Nabokov, apparent major influence of Our Lady Lana Del Rey.
James Joyce – (1882 – 1941) – Irish writer, known for his unique writing style, author of;
The Magician's Nephew – Fantasy novel written by C.S. Lewis, published in 1955. Part of the Chronicles of Narnia series.
Paddington 2 – 2017 film starring Paddington Bear, Mrs. Fishman, and Hugh Grant (trailer).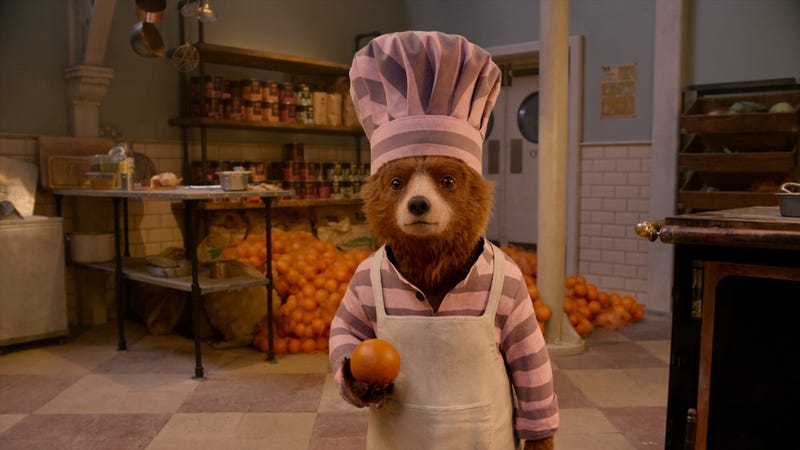 Sherlock Gnomes – Less fun 2018 sequel to the more enjoyable Gnomeo & Juliet, starring Obi-Wan and others (trailer).
Fushigi Yugi – Manga (and later anime series) started in 1992, illustrated and written by Yuu Watase, about the adventures of two teenage girls who are forced to deal fantastical situations in ancient China.
Right Ho, Jeeves – 1934 novel by P.G. Wodehouse, following the continued misadventures of Bertie Wooster and his man-servant Jeeves.
The Vampire Lestat – 1985 vampire book written by Anne Rice, second in the Vampire Chronicles series.
"Call me Ishmael" – Opening lines to the Moby-Dick, written by Herman Melville.
"Pottermore Tweet":
Ta-Nehisi Coates – (b. 1975) – American journalist, author, and educator. Writer of;
Postcards from the Edge – 1987 semi-autobiographical novel by Carrie Fisher, later a movie starring Meryl Streep.
The Great Gatsby – 1925 novel starring Leonardo DiCaprio, written by F. Scott Fitzgerald.
Salman Rushdie – (b. 1947) – British Indian author, fatwa-haver, and Mr. Padma Lakshmi. Writer of;
Scheherazade – Main character and storyteller in One Thousand and One Nights.
Evanescence – American "rock" band founded by Amy Lee and Ben Moody. My Immortal muse.